–
–
Teachers
Take Attendance with InfoGrasp in Seconds
With InfoGrasp, taking attendance is transformed from a pain to a pleasure.
With our Tap, Tap, Tap Teacher interface, you can take attendance in a minute.
Your Teachers will love you!

Info Grasp is an extremely useful and efficient tool, it greatly simplifies the taking of attendance and keeping of student records.
Avrohom A. Elias – 9th Grade Rebbe – Mechina of South Florida

–
Tap the class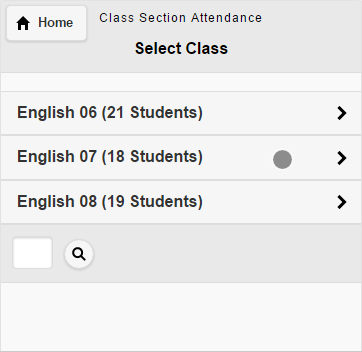 Tap the date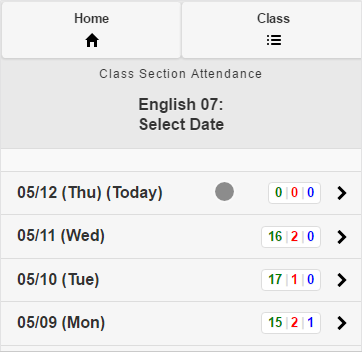 Tap to mark a student absent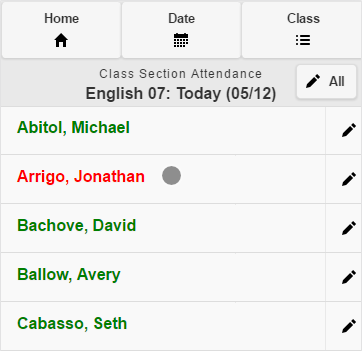 You're done!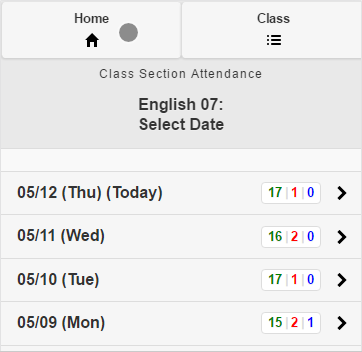 –
Watch a very short video of InfoGrasp Attendance

–
InfoGrasp grading makes the online grade book a reality. It's so easy, and it keeps you're principals and parents informed on their student's progress.
Tap the test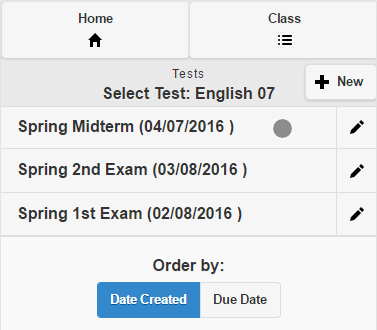 Tap the student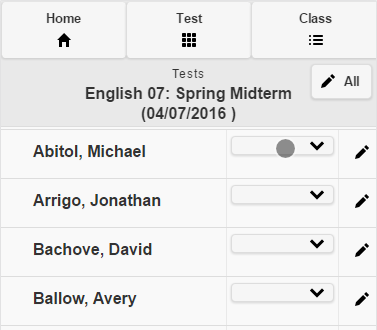 Tap the grade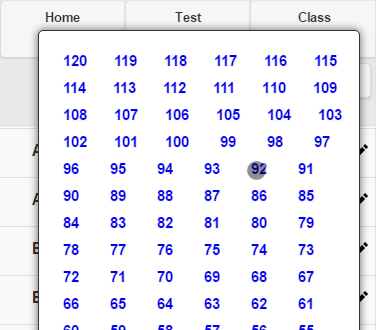 You're done!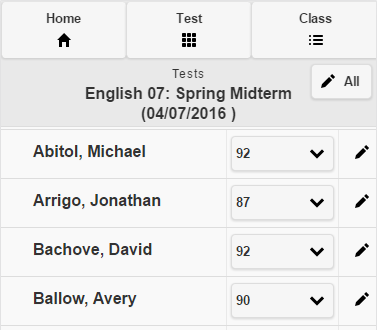 –
Here's a short video on InfoGrasp Online Grading
–
–
Parents
–
Thrill Your Parents with InfoGrasp's simple Parent-Teacher Conference Scheduling
The days of unhappy parents are over. InfoGrasp's Parent-Teacher Conference (PTC) Scheduling is as simple as it gets. Using a phone, tablet or laptop, parents can tap or click their way to your children's teachers in the shortest time possible.

InfoGrasp PTC Scheduling was simple to use and eliminated unnecessary waiting, allowing us to focus on face time with our children's teachers.
Simcha & Adina Shapiro – Parents of a 9th Grader – Mesivta Chofetz Chaim

–
Check your child's classes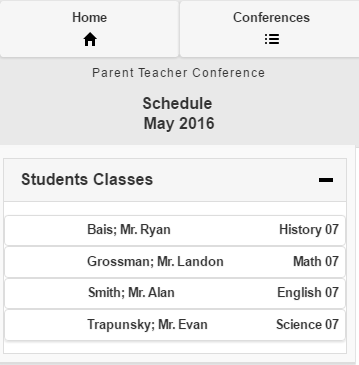 See the available time slots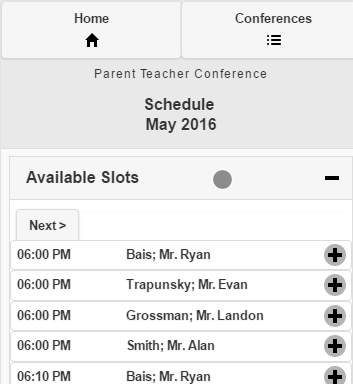 Tap an available slot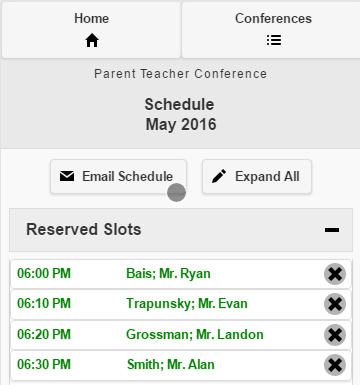 Get your schedule emailed
You're done!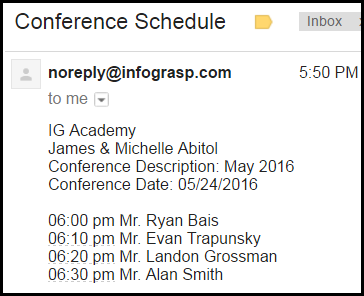 –
Take a look at this short video of the Parent Teacher Conferences
–
The Parent List for the mobile generation – dial, email or text at the touch of a button.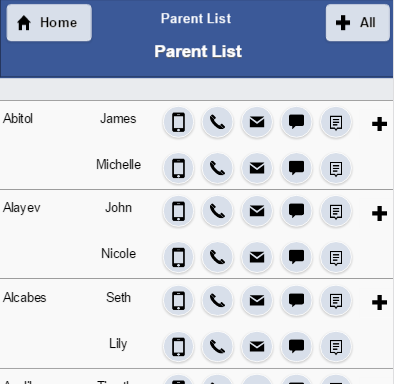 Get the info you need with just a tap.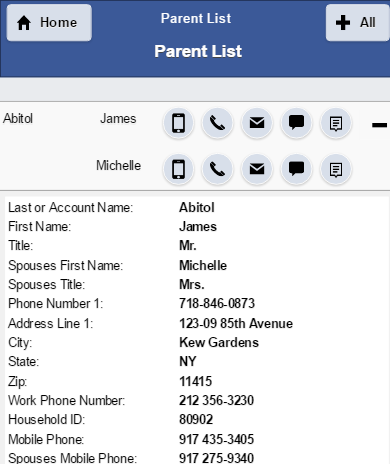 –
–
Financials
–
Reduce Your Receivables With InfoGrasp's Clear Contracts, Payment Scheduling, and Billing
InfoGrasp creates clear Enrollment Contracts so you're on the same page from day one. Schedule Payments Collect by Check, Credit Card or FACTS. InfoGrasp eliminates friction by making it 100% clear what's paid, scheduled and currently due.

InfoGrasp's makes it easy to manage the Enrollment Contract process, eliminating misunderstandings.
Mrs. Miriam Kugelman – Financial Office Administrator – Yeshiva of South Shore

Email Enrollment Contracts to all your Parents with a Click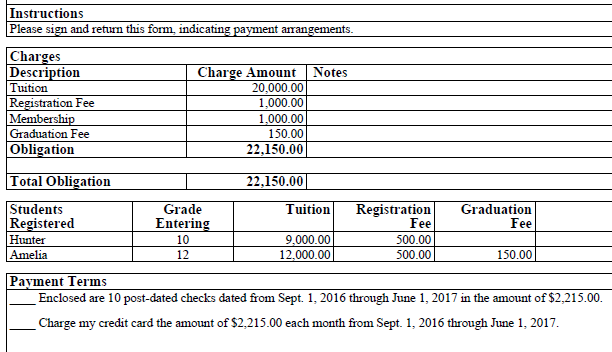 –
Your parents can sign their Enrollment Agreements Electronically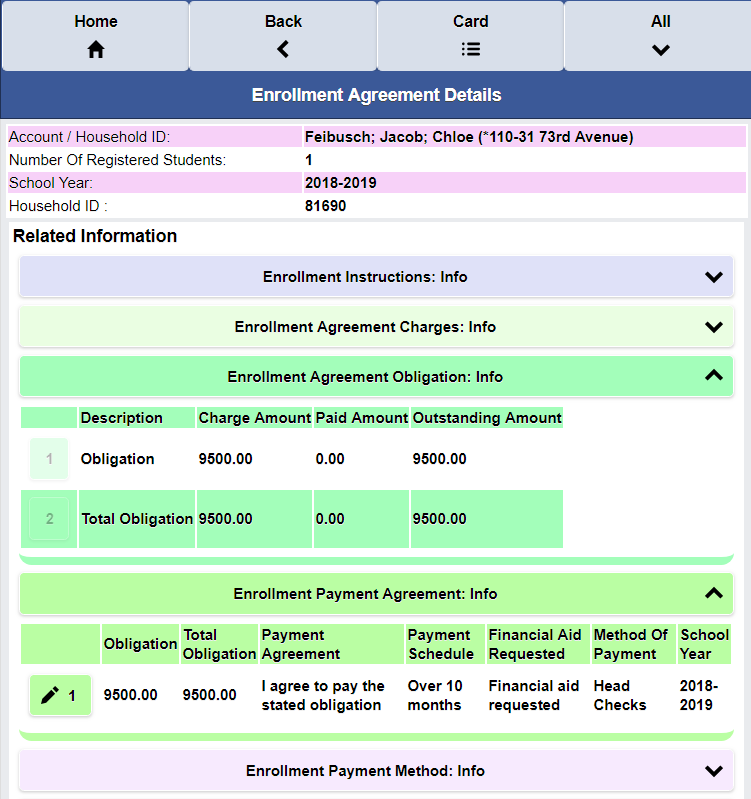 –
At a Glance Revenue Performance Graphs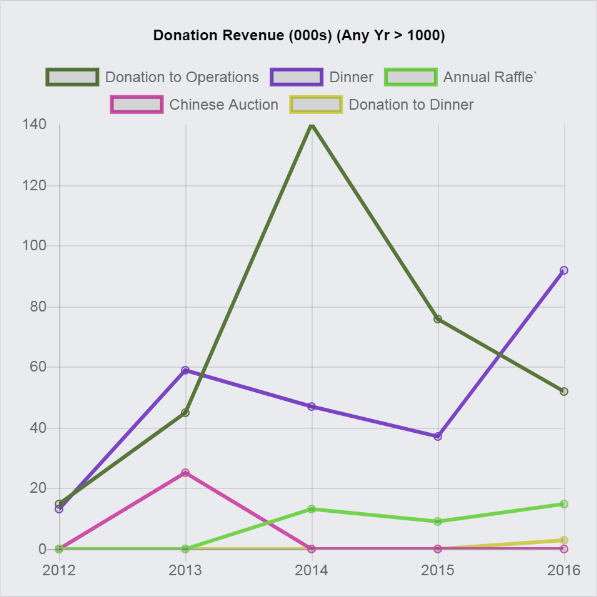 –
Fundraising Metrics
Review your Retention Rate, Updgraded Donors, Downgraded Donors, At-risk Donors… and more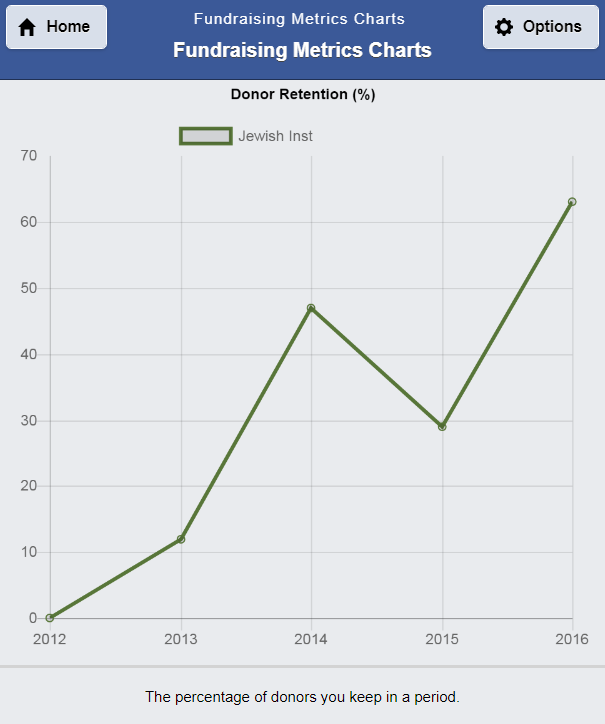 –
Whether a dinner, a raffle, or a retreat, InfoGrasp provides the data you need. For large donors, track every correspondence, commitment and contribution. Nothing falls between the cracks when you use InfoGrasp.

On our last Capital Campaign, InfoGrasp helped identity and solicit our top prospects.
Rabbi Yonason Karman – Executive Director – Yeshiva Katana of Queens

Quick filter for larger Building Fund Donations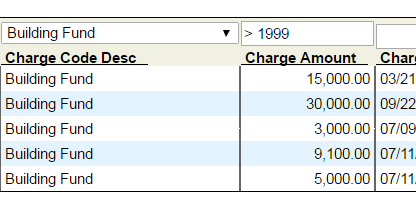 –
Administrators
–
Set customized emails and SMS text messages.
With InfoGrasp you can send customized emails and text messages using any data in the system. Whether it's the monthly lunch menu, a late bus SMS text message, an emailed merit award, or a multiple absences inquiry, Infograsp helps you keep in touch with your parents.

Informed parents are happy parents. InfoGrasp helps us keep our parents informed.
Rabbi Chaim Glazer – Principal – Torah Academy of Boca Raton

Email Your Monthly Lunch Menu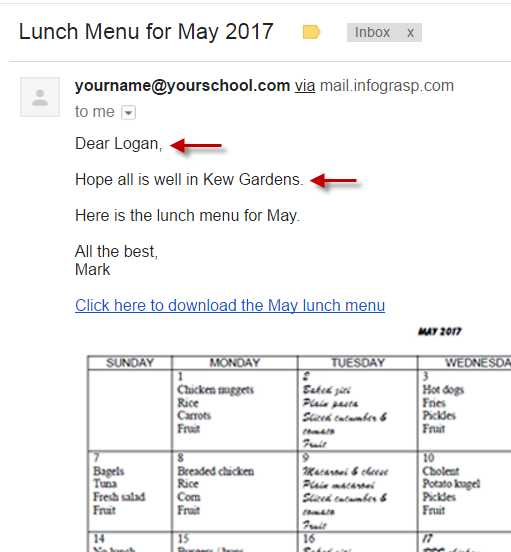 –
Get Rid of Complex Report Writers with InfoGrasp's Simple Data Retrieval
InfoGrasp's search and quick filters helps you retrieve the data you need in seconds without the need for Complex Report writers. Select, order, sort and format your data with InfoGrasp Views.

It's simple to get the data I need from InfoGrasp, without Complex Report Writers!
Rabbi Ezra Malitzky – Executive Director – Shevach High School of Queens

Retrieve your data easily with quick searches, filters and saved views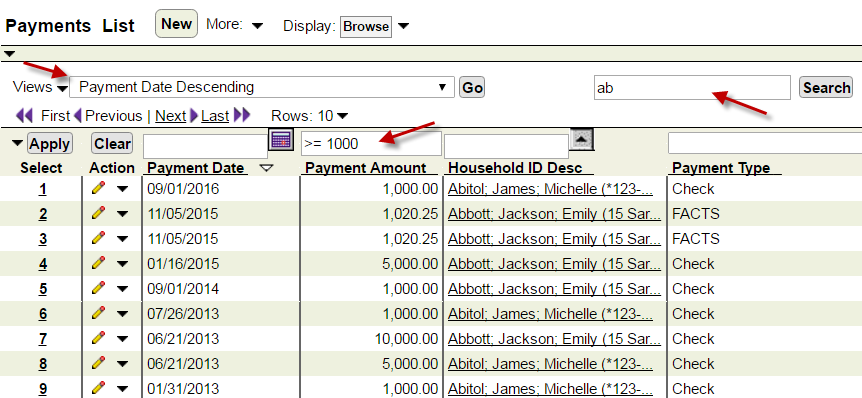 –
Get the Software Changes and Training You Need at One Monthly Price
Our continuing goal is to deliver the best possible software at the best possible price. That is why we do not charge for customization requests. We make all changes available to all our customers at no charge. We don't believe in nickel and dime-ing, so we provide customer support and training at no extra cost.

We run a large Pesach Retreat with detailed reservation information. InfoGrasp implemented all our requests – quickly and at no cost.
Rabbi Shai Rosenthal – Administrator – Jewish Heritage Center

–
The Student Record functions enable you to maintain information in the following areas
Student Records:
Current Students
Student Details
Student Transportation
Student Allergies and Medical
Student Housing
Student Food Program
All Students (current & past)
Immunization
Medical Records
Student Forms
Books Received

Attendance:
School Wide Attendance Date
Class Section Attendance Date
Student Attendance
Attendance System
Attendance System Output Files
Attendance System Output Records
Attendance System Class Section
Monthly Meal Report
All Years Student Attendance
All Years Class Section Attendance Date
Merit / Discipline / Issues:
Student Merit
Student Discipline
Student Issues

Tests / Assignments / Grades:
Tests and Assignments
Student Grades
Report Cards
All Years Tests and Assignments
All Years Student Grades

Extra Curricular:
Student Skills
Student Interests
Student Extra Curricular Activities

School Lists:
Extra Curricular Activities
Interests
Medical Record Types
School Books
School Forms
School Supplies
Skills
Transportation Stops
–
–